I decided to throw my hat into the ring this year for the second annual Kids' Choice Kidlit Writing Contest. I'd heard about it last year and it sounded like a ton of fun to have your 200 words judged by actual kids. Thanks to author Kailei Pew for putting this together, and special thanks to all the kids taking their time to read and judge the entries!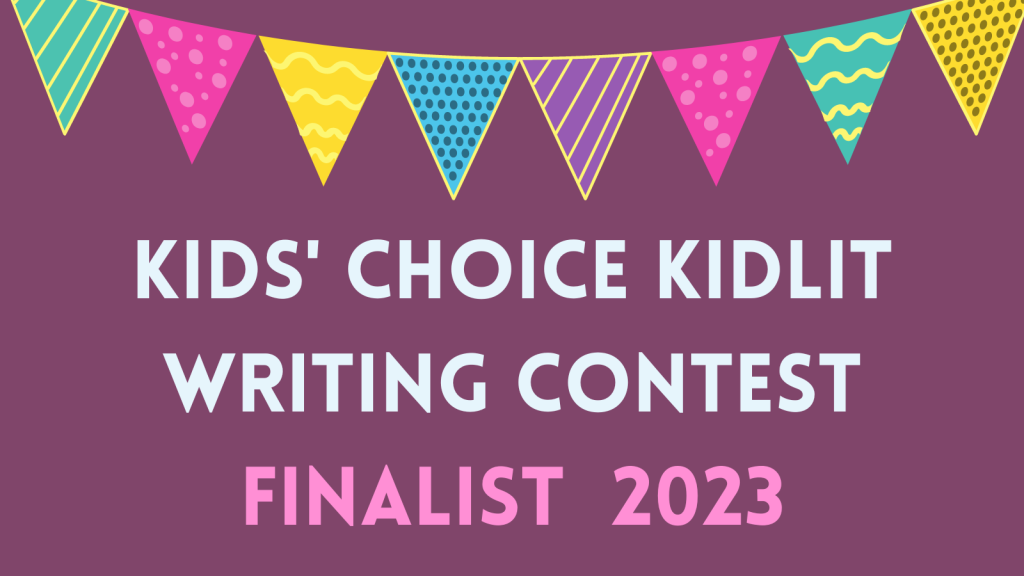 My entry is a scene from one of my YA manuscripts. I hope you enjoy it!
UPDATE** My entry made it to the finals, and ended up in second place overall for YA this year!
TRAPPED
200 Words
Nothing in life prepared me to attend my own funeral. Walking around knowing I'm dead is freakish enough. Walking through crowds of people talking about me in past tense is insane.
Over half the school is here—definitely most of the senior class. The drama queens are giving performances worthy of reality television. It's equal parts irritating and hilarious watching them bawling like we'd been best friends.
If Raven dabs her eyes with that tissue one more time, I'll—
Do what, exactly? Exactly nothing, that's what.
Since nobody can see or hear me, I'm left just watching. It sucks.
I see Mom. Her face is so blotchy and swollen, I barely recognize her. She doesn't even resemble the mom I hugged before school three days ago.
That night at the hospital, Mom begged me not to die. Begged me to stay here. For her.
Her screaming felt more agonizing than the broken ribs.
Somehow, I'd stayed.
Now I'm trapped—but desperate to escape.
Then I see Luca watching me from across the room.
His lips form my name.
Our eyes lock. Hope balloons in my chest.
If Luca can see me, maybe he'll know how to help me cross over.