I decided to write two completely different stories for Susanna Leonard Hill's tenth annual Halloweensie Writing Contest this year. So, here's the second one. It's kind of an inside joke for all of us who first looked at the contest rules and thought we couldn't do it! I hope you enjoy it!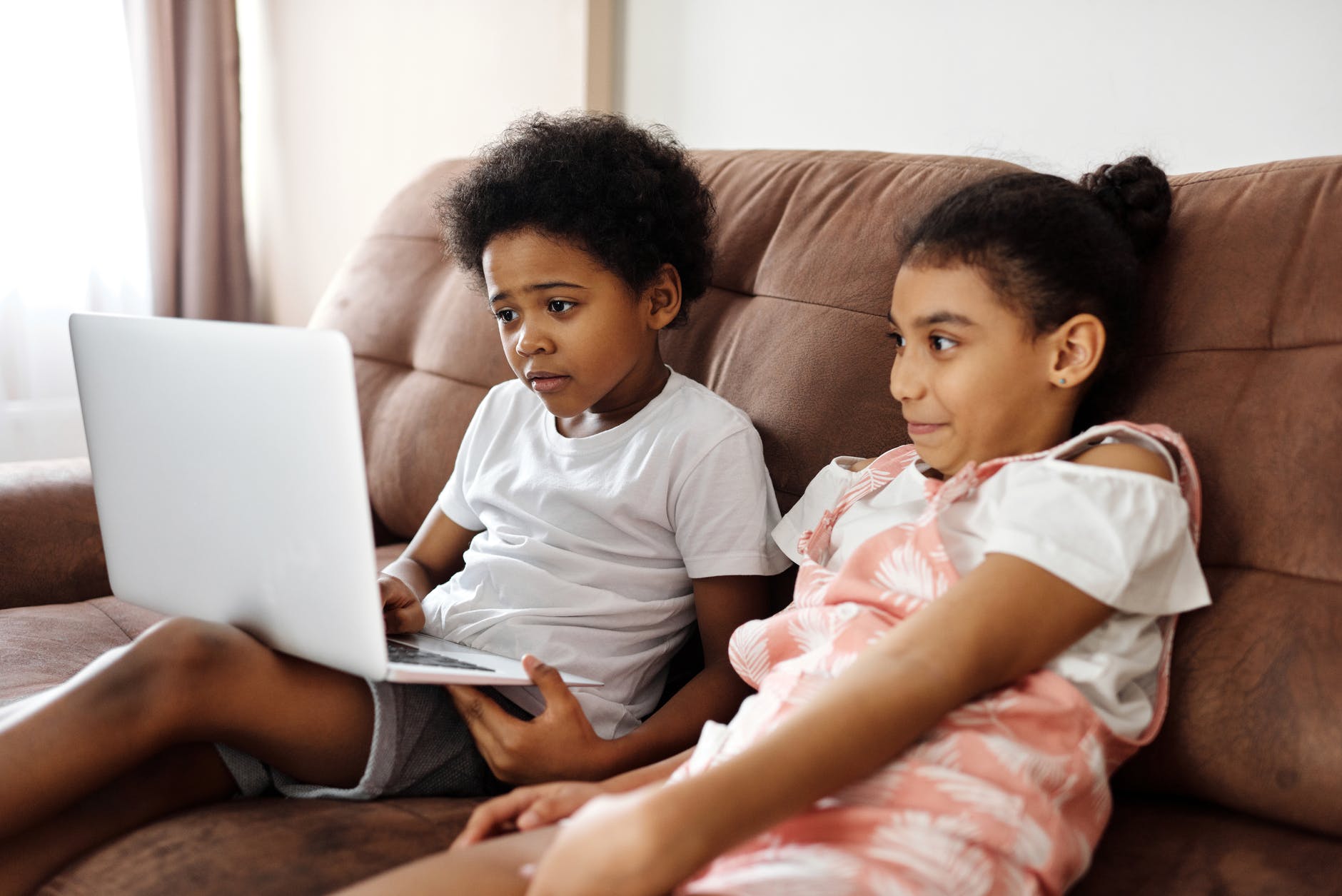 The Impossible Assignment
97 words
"What's wrong?" Henry's sister Rachel asked.
"This assignment's impossible. It's bad enough having school on Halloween."
She scanned his computer. "It's definitely possible."
"I can't write a story in only 100 words using these three exact words."
"Sure you can!"
"But how?" he wailed. Henry couldn't trick-or-treat until he finished.
"Hmmm," Rachel said. "I'll be right back."
At the sound of footsteps, Henry looked up.
"Why are you wearing my creepy skeleton mask?"
"There's your story!" she said. "Write it down, and keep it short!"
"You're the best!" Henry said with a grin as he started typing.