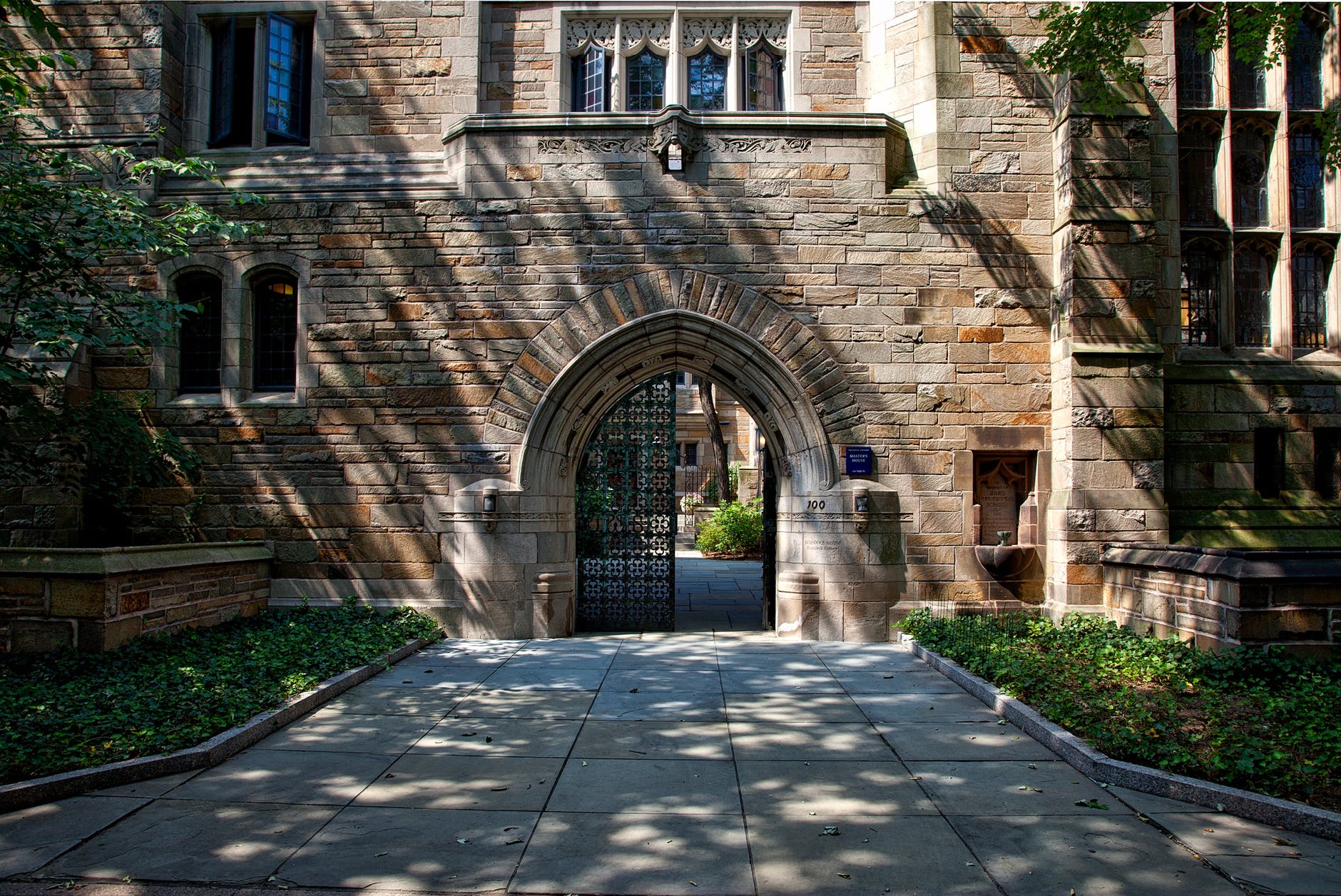 So, The Fall Writing Frenzy challenges keep coming! Kaitlyn Sanchez, one of the contest organizers, posted this challenge: take a line from your original story and create a whole new story from that line. As before, we'd love for you to share with our community by posting to your blog and sharing using the #FallWritingFrenzy hashtag!
So, here's my effort, coming in at just under 200 words. I kept the same character from my original, but aged her up to 18 and created a new story for her. The line from the original is in bold type. I hope you enjoy!
The First Step
I unpacked my shadow box, placing it gently on the desk.
"What's the deal with the leaf?"
I looked over my shoulder, taking in my roommate's smirk.
"Just something I've had since I was a kid."
"Whatever," she said, with a wave. "I'm walking to dinner."
I blinked back tears. She belonged here on this campus filled with traditions and old money—the Ivy League and all that. From the minute Dad dropped me off, I'd known I would never belong here. An imposter. Had it really only been a few hours ago?
The essay that clinched my scholarship had been about that leaf—a tangible keepsake of Mom's last wish. In the interviews, the selection committee told me how moved they'd been by my story, and my strength in sharing it with them.
"I do belong here."
I said the words out loud, to steel my resolve. The committee had picked me. Me.
This would be my first step on a long journey. To become a doctor. To devote myself to researching cancer—and ways to stop it's growth.
Placing my hand on the box, I said, "This is for you, Mom. I've got this."
And I did.