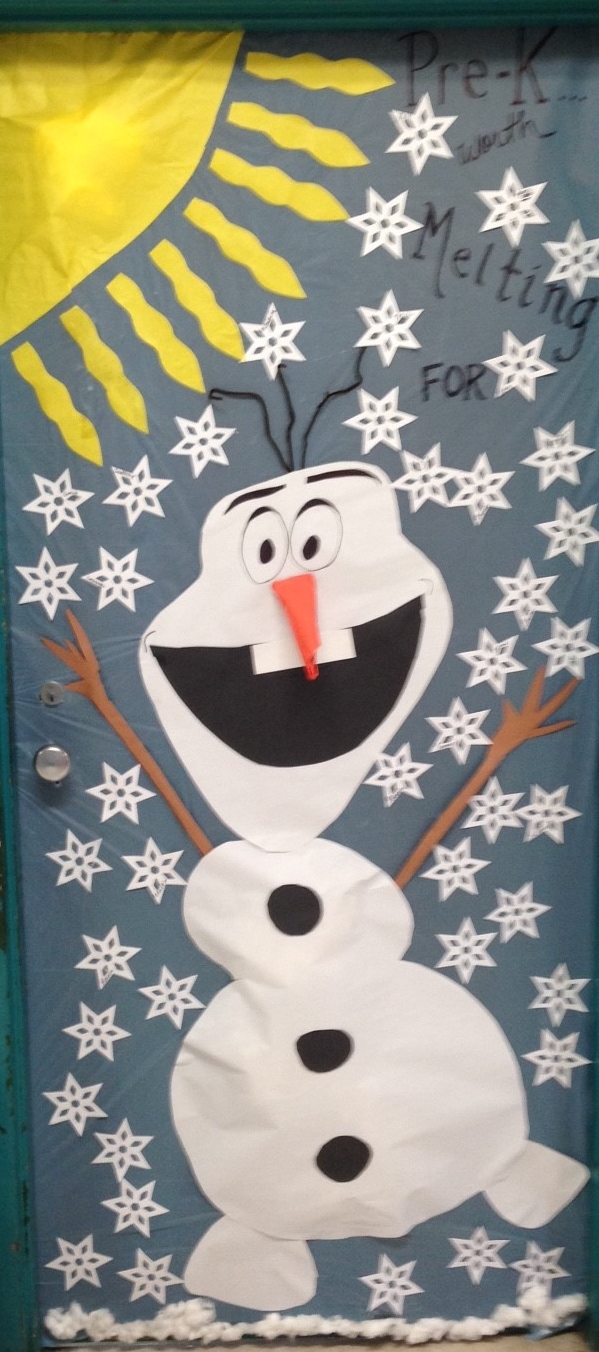 For those readers who do not know, I am a registered nurse as well as a certified k-12 educator. My current job is attending school with my patient who requires nursing care during the school day. I arrive at his house about 15-20 minutes before the bus picks us up for school in the mornings. I stay with him during the day, and the ride the bus home with him in the afternoon. However I want his day to be as normal as possible, so instead of hovering over him, I also participate in the classroom activities.
Since the teacher and para-professional in the room have plenty of other duties, I use the nap time and sometimes center time to get creative. I've missed making bulletin boards and doors from my days of teaching elementary school so this is a win-win for both myself and the teachers. The latest effort was a joint one between myself and the para to create a "Pete the Cat" bulletin board to showcase the shoes collected in support of the "Walk for a Cure" to raise money for Type One Diabetes research.
I can't wait until we can do something new with the door for Christmas!
Happy Thanksgiving everyone!
Note: I've updated some new pics throughout the year. I can't believe the school year ends in two weeks!
Update (as of December 2016) I still attend school three days a week with my same wonderful little guy. He's now in Kindergarten, but I wanted to take a chance to update this school year's fun creations.