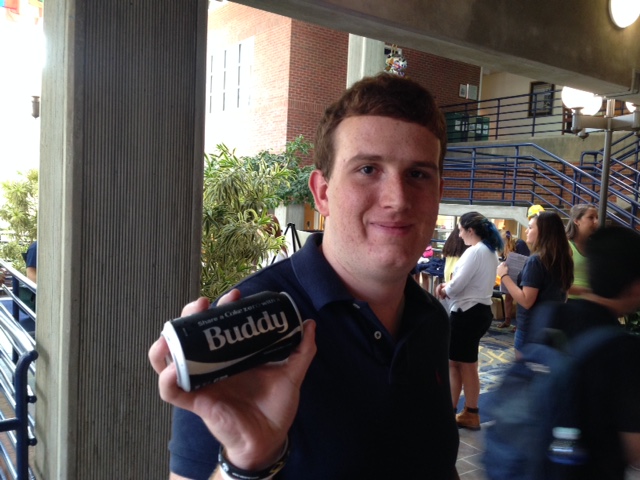 So, it's that time of year again. My Facebook feed is filled with posts and pictures of my dear friends leaving their kids at college. So much goes into that big day as any parent knows. I've been there and done that twice and it wasn't easy either time. And endless loop of thoughts played through my head each time. Did I teach her/him enough? Does she/he know what to do in an emergency? What if she/he gets homesick but doesn't call home?
My son has Asperger's and we had to leave him at Georgia Tech in Atlanta. It was huge, busy, loud, and so terribly far from me. His mom. No one else knew him like me. But who was I to deny him his shot at this dream to go to Georgia Tech? Has it been easy? Heck no! That first year almost killed us both. But tomorrow he begins his junior year and he is still a Yellow Jacket through and through.
Flashback to 1986. What do you know? My mom felt the same way. She shared with me this journal entry that she wrote the day I started college. She gave me permission to include it in my blog.
I left her today.
So brave. So full of determination. 
She's waited so long for this day.
It has been so long coming and there has been so much pain along the way.
But now.
She stands perched on the brink of her future.
Eager, and just a little bit afraid.
She's a college student at last.
I have to admit I got a bit choked up when I read my mom's words written about me. She knew me much better than I gave her credit for.
Here's to fresh starts and new beginnings. To every college student and college parent out there tonight, just know that you're not alone. You're in good company. Go out there and knock 'em dead kids!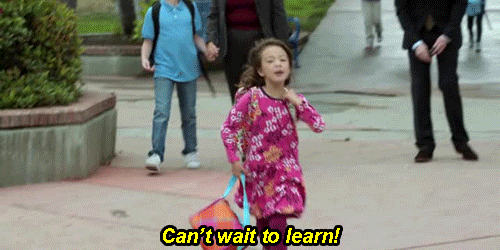 photo credit for gif image. Odyssey Online